A tratar dos seus recados
Tem uma longa lista de afazeres? Deixe que os taskers recolham a roupa da lavandaria, levem embalagens aos correios, levantem receitas da...
Tem uma longa lista de afazeres? Deixe que os taskers recolham a roupa da lavandaria, levem embal...
Procurar ajuda
Serviço de recados
O dia não tem horas suficientes! Sabemos bem como é. Estamos aqui para ajudar quando precisa de uma mão para terminar a sua lista de tarefas e aproveitar bem o dia.
Quando tiver recados para fazer, reserve um tasker para levantar receitas, ir até aos correios e o que precisar. 
Depois, use esse tempo para o que é importante para si. Reserve uma tarefa de recados e risque tudo da sua lista!
Como funciona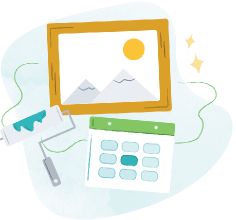 Diga-nos o que precisa que se faça e a melhor hora e local para si.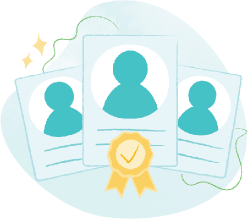 Procure taskers de confiança conforme a competência, avaliações e preço. Converse com eles para acertar pormenores.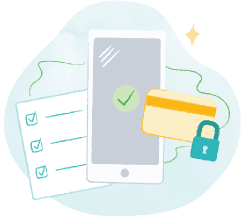 O tasker faz-lhe uma visita e faz o trabalho. Pague com segurança e deixe uma avaliação, tudo através da TaskRabbit.
Perguntas frequentes
You bet! Taskers are available to help out with errands big or small today. Filter by date when you're looking to book your task to find a Tasker who is available when you need them.
Yup! Provide your Tasker with location details and consider things like distance between them and time spent at each location. For lengthier tasks, consider booking a second Tasker for speedier completion.
Sure! Taskers are ready to pick-up and drop off wherever you might need. You can definitely ask a Tasker to help with a loved one's to-do list. Just provide all the details necessary in your booking and we'll help out whoever you'd like.
We'll make it as easy as possible for you to arrange a repeat task with the same Tasker as possible. Chat with your Tasker about a weekly arrangement in the app and see what works best for your schedules!
Great question! Of course, Taskers will not run errands that are illegal or prohibited by local regulations. In addition, Taskers are allowed to decline tasks that they may not feel comfortable with or capable of at their discretion.