Precisa de organizar mais alguma coisa?
Se precisa de selecionar e organizar, os taskers podem ajudar.
Se precisa de selecionar e organizar, os taskers podem ajudar.
Procurar ajuda
Serviços de organização da casa
Aquela cozinha, armário, garagem, cave ou sótão tem acumulado coisas ao longo do tempo e a ideia de as arrumar tornou-se intimidante.
Juntos, podemos dar o primeiro passo para criar o espaço arrumado que quer. Limpar e organizar até que haja um lugar para tudo está à distância de uma reserva.
Está com sorte: os taskers estão aqui para prestar serviços de organização profissional virtualmente. Receba conselhos, defina uma estratégia e crie passos para consolidar e organizar e poder finalmente riscar esta tarefa da lista. Poderá até divertir-se no processo!
Como funciona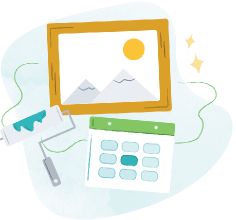 Diga-nos o que precisa que se faça e a melhor hora e local para si.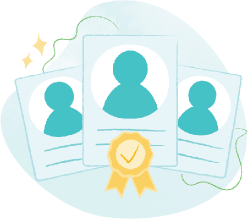 Procure taskers de confiança conforme a competência, avaliações e preço. Converse com eles para acertar pormenores.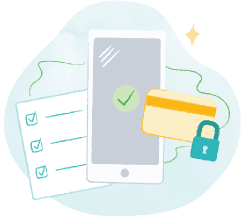 O tasker faz-lhe uma visita e faz o trabalho. Pague com segurança e deixe uma avaliação, tudo através da TaskRabbit.
Perguntas frequentes
Yes! When you're looking for the right Tasker, you can view the number of organization tasks they've completed, as well as ratings and reviews from previous clients.
You bet! Taskers are ready and, in some cases, experienced with garage organization services. Get ready to consolidate your carport.
Taskers have professional tips and tricks to help you organize spaces big or small and keep them organized. You'll work with your Tasker to show them the spaces that need organizing and how you might typically use that space. They'll work with you to come up with a system to tidy and organize your space into a functional and sustainable part of your home.
To get started you'll want to have some problem spaces in mind, a reliable internet connection and webcam, and finally, some motivation to finally turn your cluttered space around!
Definitely! Make the most of your consulting session by thinking about what spaces in your home you need to tackle. Your Tasker will help you strategize to take on any and all organization projects.