Aguardar na fila
Contrate um tasker para ficar na fila em restaurantes, eventos especiais e mais.
Contrate um tasker para ficar na fila em restaurantes, eventos especiais e mais.
Procurar ajuda
Aguardar na fila
Ninguém gosta de esperar na fila; nem por cinema, nem por tecnologia. Nós sabemos como é — e também temos a solução. Contrate um tasker para esperar na fila por si. 
Encontre e reserve um tasker experiente e de confiança.

Explique a tarefa: quem, o quê, porquê, como, onde e já está — não tem de esperar na fila.

Pague sem esforço pela aplicação — sem faturas, sem trocos, sem perder o sono.
Como funciona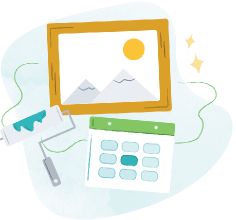 Diga-nos o que precisa que se faça e a melhor hora e local para si.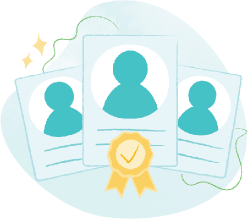 Procure taskers de confiança conforme a competência, avaliações e preço. Converse com eles para acertar pormenores.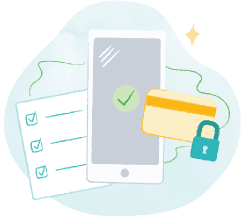 O tasker faz-lhe uma visita e faz o trabalho. Pague com segurança e deixe uma avaliação, tudo através da TaskRabbit.
Perguntas frequentes
Easy. Remember elementary school lunch line or a crowded bar in college? When you'd save a spot in line for your best bud? It's just like that, only with a Tasker saving your spot. When you book your line stander, you're able to communicate directly with him or her. That means you can hash out the details and once it's nearly your turn, you'll receive a text, or a call, or whatever works for your life. And it'll be like you've always been there.
Sure! Whether you dread the DMV or waiting hours to review your permits at City Hall, a line sitter can be there for you when you can't. Maybe you want to get the latest sneaker release, but you have to get the kids to sleep instead –– let a line stander help you. Maybe the cue lines up during your business hours, and you can't make it until after –– don't sweat it. No matter what line you need to opt-out of or for what reason, we've got you.
Whatever information Taskers need to complete the task successfully! If they're standing in line to file paperwork, make sure they have that paperwork. If they're putting in your name at a restaurant, make sure they have all the details. We promise it's really as easy as you'd hope it would be.
Yes, yes, you can. And you should. Take your life back –– without the lines.