Instalação de ar condicionado exterior
Arrefeça com a subida de temperatura. Peça a um tasker para carregar, montar e instalar a sua unidade de ar condicionado em qualquer divi...
Arrefeça com a subida de temperatura. Peça a um tasker para carregar, montar e instalar a sua uni...
Procurar ajuda
Instalação de ar condicionado exterior
Da última vez que tentou instalar um ar condicionado exterior, um carro estacionado na rua ficou com o para-brisas desfeito. Felizmente, os taskers podem tratar de toda a instalação do ar condicionado. Seja uma única unidade ou várias ao longo da casa, eles estão aqui para tornar o dia mais fresco. 
Porquê gastar tempo e esforço a procurar um serviço em que possa confiar? Em vez disso, use a TaskRabbit para encontrar taskers verificados.
Reserve um tasker hoje e obtenha o melhor o serviço de instalação de ar condicionado na sua área.
Como funciona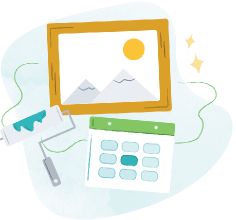 Diga-nos o que precisa que se faça e a melhor hora e local para si.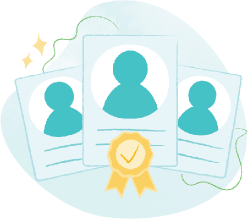 Procure taskers de confiança conforme a competência, avaliações e preço. Converse com eles para acertar pormenores.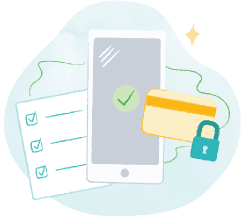 O tasker faz-lhe uma visita e faz o trabalho. Pague com segurança e deixe uma avaliação, tudo através da TaskRabbit.
Perguntas frequentes
Yes! Most Taskers have worked for local air conditioning and installation companies in the past. This means they're experienced, insured, and equipped to handle any job you can throw their way—large or small. Come to TaskRabbit for help with installing a single AC unit or dozens of them.
TaskRabbit's mission is to connect customers and Taskers quickly. While the exact time frame depends on the scope of your job and your Tasker's availability, Taskers finish most projects in one day! This is great news for anyone whose house has become a sauna in the heat of summer.
The local AC experts on TaskRabbit start their rates at about $40/hour, although prices vary from Tasker to Tasker. When you come to TaskRabbit for help installing your window AC unit, you'll start by describing what you need. At that point, you can select a Tasker by reviews, skills, and price. Once you've agreed on job details, you'll pay and leave your review right through TaskRabbit.
Of course! After all, we want your job to come out perfectly. The TaskRabbit platform allows you to chat with your Tasker to confirm job details and get on the same page.
Absolutely. Taskers can't make your system work as well as possible without the unit in the first place. They're happy to install any window AC unit of your choice. Go ahead and buy it beforehand and your Tasker will install it, make sure it works, and provide any operating tips or tricks you need to know. It's an effortless way to get your AC working quickly and easily.