Montagem de mobiliário
Tem uma nova secretária ou uma estante para montar? Os taskers podem montar toda a sua mobília – de forma rápida e efetiva.
Tem uma nova secretária ou uma estante para montar? Os taskers podem montar toda a sua mobília – ...
Procurar ajuda
Serviços de montagem de mobiliário
Montar móveis é uma tarefa que envolve dezenas de peças e em que sobram sempre parafusos. Já não quer lutar com a mobília? Torne a sua vida mais simples com um serviço de montagem de mobília profissional: os taskers da TaskRabbit. Os taskers estão sempre prontos a ajudar, quer precise de montar um sofá da IKEA ou uma casa inteira de mobília nova.
Ainda tem a mobília no armazém? Os taskers podem tratar da entrega e montagem da mobília e de pôr cada peça exatamente onde a quer. É a forma mais conveniente de ter a casa mobilada — tudo sem dar cabo das costas.
Reserve um tasker hoje e encarregue-o das suas tarefas de montagem de mobília.
Como funciona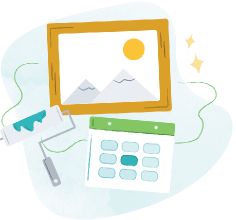 Diga-nos o que precisa que se faça e a melhor hora e local para si.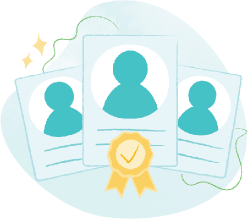 Procure taskers de confiança conforme a competência, avaliações e preço. Converse com eles para acertar pormenores.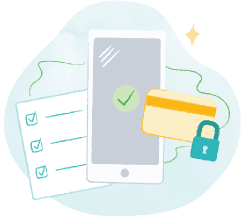 O tasker faz-lhe uma visita e faz o trabalho. Pague com segurança e deixe uma avaliação, tudo através da TaskRabbit.
Perguntas frequentes
Yes! Taskers are happy to take the baffling IKEA directions from your hand, and make your furniture come together seamlessly. Most Taskers have worked for local furniture and home decor companies in the past. Because of this, they have the skills and experience needed to whip together your project quickly.
TaskRabbit's mission is to connect customers and Taskers quickly. While the exact time frame depends on the scope of your job and your Tasker's availability, Taskers finish most furniture assembly projects in a day. In some cases, you can even request a job to be completed the same day as your initial task request.
Furniture assembly Taskers start their rates at about $40/hour, although prices vary from Tasker to Tasker. When you come to TaskRabbit to find a furniture installer, you'll start by describing what you need. At that point, you can browse the selection of assemblers and select a Tasker by reviews, skills, and price. Once you've agreed on job details, you'll pay and leave your review right through TaskRabbit. It's a transparent and secure way to hire a helping hand.
Yes, Taskers are happy to assemble either small pieces of furniture, or larger, more extensive pieces. Find a Tasker for help assembling your new desk, bed frame, chair, and more. Taskers are here to make your life easy with skilled furniture assembly you can trust.
Of course! After all, we want your job to come out perfectly. The TaskRabbit platform allows you to chat with your Tasker to confirm job details and get on the same page.