Desmontagem de mobiliário
Se precisa de ajuda a desmontar mobiliário, um tasker pode ajudar! Eles desmontam a mobília e podem voltar a montá-la.
Se precisa de ajuda a desmontar mobiliário, um tasker pode ajudar! Eles desmontam a mobília e pod...
Procurar ajuda
Serviços de desmontagem de mobiliário
Precisa de desmontar mobília para uma mudança ou de escolher o que vai para uma casa mais pequena? Quer simplesmente livrar-se de peças antigas? Os taskers podem ajudar com tudo isso e mais. 
Desmontagem e montagem de mobília para mudanças, remodelações, redecoração e mais

Taskers verificados com paixão pela qualidade

Um Compromisso para a Satisfação único para que tenha zero preocupações
Como funciona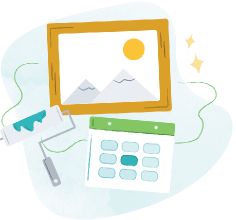 Diga-nos o que precisa que se faça e a melhor hora e local para si.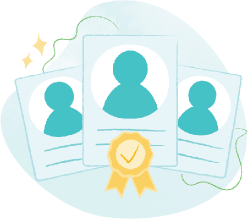 Procure taskers de confiança conforme a competência, avaliações e preço. Converse com eles para acertar pormenores.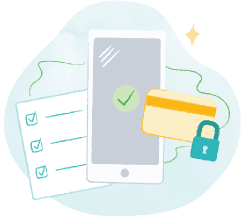 O tasker faz-lhe uma visita e faz o trabalho. Pague com segurança e deixe uma avaliação, tudo através da TaskRabbit.
Perguntas frequentes
Yes! Most Taskers have worked for local furniture companies in the past. This means they're fully trained and can disassemble any furniture of yours without harming it or your home. If you want to resell furniture, give it away, or break it down and take it to the dump, Taskers can help with all of that.
TaskRabbit's mission is to connect customers and Taskers quickly. While the exact time frame depends on the scope of your job and your Tasker's availability, Taskers finish most projects in just a few days.
Taskers on TaskRabbit start their rates at about $40/hour, although prices vary from Tasker to Tasker. When you use TaskRabbit, you'll begin by describing what you need. At that point, you can browse the selection of electricians and select a Tasker by reviews, skills, and price. Once you've agreed on job details, you'll pay and leave your review right through TaskRabbit. It's a transparent and secure way to hire a helping hand.
Of course! After all, we want your job to come out perfectly. The TaskRabbit platform allows you to chat with your Tasker to confirm job details and get on the same page.
You've disassembled furniture - now what? You don't want to hulk it down the stairs on your own. Fortunately, you don't have to. Taskers can help you break down and move furniture. Some Taskers will even deliver your unwanted furniture to a donation location, thrift store, or a dump. Because most Taskers bring their own tools to your job, they can help you break furniture down quickly and easily.