Serviços de remoção e eliminação de sofás
Adeus, sofá antigo. Olá, sofá novo. Consiga ajuda de um tasker para a remoção e eliminação do seu sofá antigo. Transportamo-lo em seguran...
Adeus, sofá antigo. Olá, sofá novo. Consiga ajuda de um tasker para a remoção e eliminação do seu...
Procurar ajuda
Remoções de sofás
Este sofá teve uma boa vida: pode não ter um design moderno, mas é tão confortável! É altura de comprar um sofá novo, mas antes disso, é preciso levar o antigo. Se a simples ideia de carregar um sofá confortável (mas pesado) lhe dá dores de costas, não se preocupe. Os taskers estão aqui para ajudar.
Com a TaskRabbit, pode contratar uma equipa de taskers especialistas em transporte e mudanças para se livrarem do sofá usado e trazerem o novo — quer viva no rés-do-chão ou no oitavo andar. Resta-lhe ligar a Netflix, encostar-se para trás e relaxar. O sofá novo é tão confortável!
Como funciona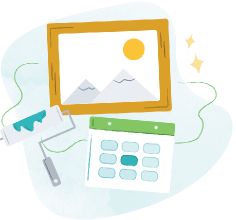 Diga-nos o que precisa que se faça e a melhor hora e local para si.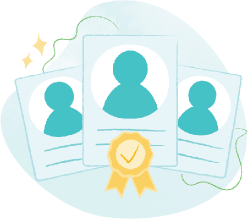 Procure taskers de confiança conforme a competência, avaliações e preço. Converse com eles para acertar pormenores.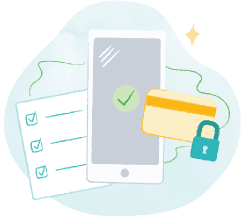 O tasker faz-lhe uma visita e faz o trabalho. Pague com segurança e deixe uma avaliação, tudo através da TaskRabbit.
Perguntas frequentes
You can expect to pay about $40-$150 for couch removal services. Jobs that also require disposal, toll fees, or use of a larger utility van or truck may include added fees.
We understand you're excited to get rid of that old couch. Here at TaskRabbit, our mission is to help you get the job done quickly. While the exact time frame depends on the scope of your job and your Tasker's availability, Taskers can complete most moving projects in the same day.
No need to rent a pickup. Most sofa removal Taskers have their own trucks and will be happy to use them during your moving project. Just be sure to specify that the job requires a truck when you enter your task description.
Hiring a Tasker is easy, even if you've never used our platform before. You start by finding the service you need and describing your task. At that point, you can browse our marketplace of local couch movers and select a Tasker by reviews, skills, and price. Once you've agreed on job details, you'll pay and leave your review right through TaskRabbit.
If your move requires a moving cart or special tools, it's easy to find a Tasker that can provide them. Just do a quick browse through the Tasker marketplace to find the perfect fit for your job.