Remoção de mobiliário
Quer livrar-se de mobiliário antigo? Os taskers pegam em mobília velha e usada e levam-na para o passeio, para a reciclagem, para o lixo ...
Quer livrar-se de mobiliário antigo? Os taskers pegam em mobília velha e usada e levam-na para o ...
Procurar ajuda
Remoções de mobiliário
Está na hora de se livrar daquela cómoda antiga, mas não quer arriscar estragar as paredes. Com a TaskRabbit, não tem de o fazer. Taskers eficientes chegam prontos para qualquer trabalho de remoção de mobília: desmontam a cómoda, o sofá, o armário ou secretária e transportam-nos para o aterro ou o centro de doações. 
Com a TaskRabbit, pode contratar um tasker ou uma equipa de taskers para tirar a cómoda de casa. Quer viva num 9.º andar sem elevador ou numa moradia de piso térreo, a TaskRabbit quer ajudar a fazer o trabalho para que possa seguir com a sua vida.
Livre-se da mobília antiga e torne a sua vida mais simples. Reserve uma tarefa hoje.
Como funciona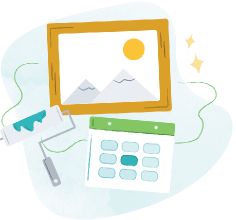 Diga-nos o que precisa que se faça e a melhor hora e local para si.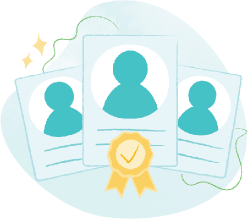 Procure taskers de confiança conforme a competência, avaliações e preço. Converse com eles para acertar pormenores.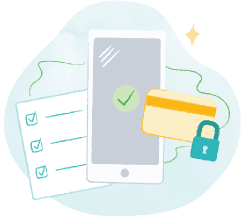 O tasker faz-lhe uma visita e faz o trabalho. Pague com segurança e deixe uma avaliação, tudo através da TaskRabbit.
Perguntas frequentes
Yes! Taskers can handle any furniture removal job - large or small. Whether you're cleaning out a fixer-upper or just updating your living room, Taskers are here to deliver your old furniture to a charity, or the dump.
Typically, Taskers can complete a furniture removal job within a few days... but some can do it the same day! When you browse the TaskRabbit marketplace, you'll get to select whether you need a Tasker today, within three days, within a week, or on a specific date. This makes it easy to find a Tasker that suits your schedule.
TaskRabbit's furniture removal services cost about $40 per hour and can vary from tasker to tasker. Taskers often have their own tools or trucks to help with your furniture removal jobs. TaskRabbit's goal is to make moving more affordable than most people assume it will be. Because of this, moving with a Tasker is generally more accessible than hiring a full-blown moving company.
Yes. Taskers are happy to help with furniture removal jobs that involve stairs. Most of them bring any equipment needed to make those moves easier. While some Taskers charge extra for stairs, many build it right into their standard prices.
Taskers can remove and dispose of almost any furniture you have, including beds, sofas, tables, desks, recliners and more. No job is too big or too small for your Tasker.