Transporte de mobiliário dentro de casa
Mesmo que não mude de casa, pode sempre precisar de uma ajuda a reorganizar a sua. Os taskers transportam mobília para qualquer divisão.
Mesmo que não mude de casa, pode sempre precisar de uma ajuda a reorganizar a sua. Os taskers tra...
Procurar ajuda
Serviços de transporte de mobiliário dentro de casa
Acabou de herdar o piano de família! Mas agora tem de o pôr na sala sem destruir as paredes pelo caminho. Parece mais fácil dizer do que fazer... Felizmente, os taskers podem ajudar. Ao pesquisar o nosso marketplace, encontra taskers verificados em mudança de mobiliário para fazerem o trabalho.
Quer precise de ajuda a levar mobília para o andar de cima, quer trema só de pensar em levá-la para o andar de baixo, pode contar com os taskers para fazer o trabalho. Vão ajudar a transportar mobília e outros artigos entre andares ou divisões.
Vamos fazer do piano o foco da sala? Reserve um tasker hoje.
Como funciona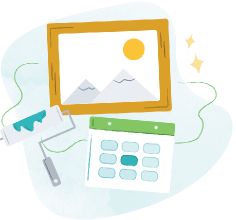 Diga-nos o que precisa que se faça e a melhor hora e local para si.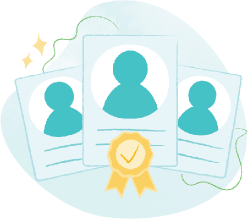 Procure taskers de confiança conforme a competência, avaliações e preço. Converse com eles para acertar pormenores.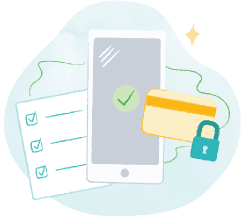 O tasker faz-lhe uma visita e faz o trabalho. Pague com segurança e deixe uma avaliação, tudo através da TaskRabbit.
Perguntas frequentes
Definitely! Whether it's going up and down stairs, rearranging rooms, helping prepare for storms, changing seasons, or moves by moving outdoor furniture in and out of your basement, garage or attic, helping load or unload a storage unit, or other needs, a Tasker can help.
TaskRabbit aims to connect customers and Taskers quickly. We understand you don't want to step around that new dresser for a week. While the exact time frame of your job depends on the scope and your Tasker's availability, Taskers finish most projects in just a few days.
In-home furniture movers start pricing themselves around $40 per hour, although prices vary from Tasker to Tasker. Fortunately, you can see your Tasker's price before you book, helping you stay on budget.
Yes! TaskRabbit's platform makes it easy to discuss the details with your Tasker. Before they ever arrive at your home, you can fill them in on the scope of your project, your goals, and your desired timeline.
Taskers are experienced with stairs, and most Taskers already have the tools and equipment to handle big moves up and down stairs. It's helpful if you let them know ahead of the task how many flights so they know what to expect. You can also consider hiring 2 Taskers to ensure there is help for the larger items.