Transporte de uma peça de mobília
Precisa de ajuda a mudar apenas uma peça de mobiliário? Não o faça sozinho. Os taskers para mudanças de um único artigo podem ajudar a mu...
Precisa de ajuda a mudar apenas uma peça de mobiliário? Não o faça sozinho. Os taskers para mudan...
Procurar ajuda
Precisa de ajuda para transportar uma peça de mobiliário?
Venha o novo. Está na altura de dizer adeus à mesa antiga, à cadeira partida e trazer mobília nova. O único senão... é não ter o equipamento (nem tempo) para se livrar de tudo sozinho. Felizmente, o serviço de mudanças da TaskRabbit pode ajudar. Contrate um tasker para tratar de carregamentos pesados para que possa concentrar-se em fazer do seu espaço o lugar que sempre quis.  
Seja transportar uma peça de mobília ou mudar a casa inteira, taskers verificados aparecem com um sorriso, ferramentas especiais e as competências de que precisa para terminar o trabalho rápida e eficientemente.
Mude um único armário ou um quarto inteiro com um tasker.
Como funciona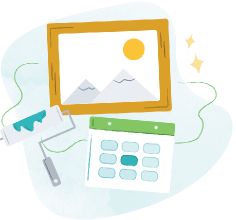 Diga-nos o que precisa que se faça e a melhor hora e local para si.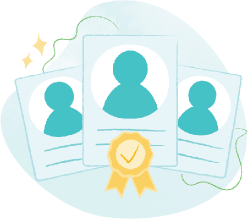 Procure taskers de confiança conforme a competência, avaliações e preço. Converse com eles para acertar pormenores.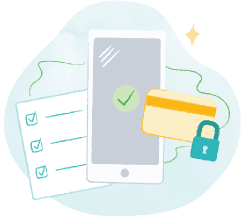 O tasker faz-lhe uma visita e faz o trabalho. Pague com segurança e deixe uma avaliação, tudo através da TaskRabbit.
Perguntas frequentes
Yes! Taskers have many talents, and hulking heavy things is among them. Most Taskers bring moving tools, blankets, straps, and other equipment to help get the job done.
While the exact time frame depends on the scope of your job and your Tasker's availability, TaskRabbit goes above and beyond to connect Taskers and customers quickly. When you first book your job, you'll get to specify how quickly you need a Tasker - today, within a few days or a week, or on a specific date. Typically, it's easy to find a Tasker who aligns with your timeframe perfectly.
Taskers are highly skilled and experienced, and each sets their rates accordingly. On our marketplace, you'll find Taskers who charge between $40-$150 an hour for moving services. While prices depend on tools and equipment required, drive distance, and more, it's always easy to find a Tasker to fit your budget.
Of course! After all, we want your furniture moving job to come out perfectly, and communication is a critical part of that. The TaskRabbit platform allows you to chat with your Tasker to confirm job details and get on the same page.
Yes. When you need help moving one piece of furniture, use TaskRabbit to hire a helping hand. You'll get a selection of Taskers with their own trucks, moving vans, and equipment. This saves you from additional rental costs and streamlines the move.